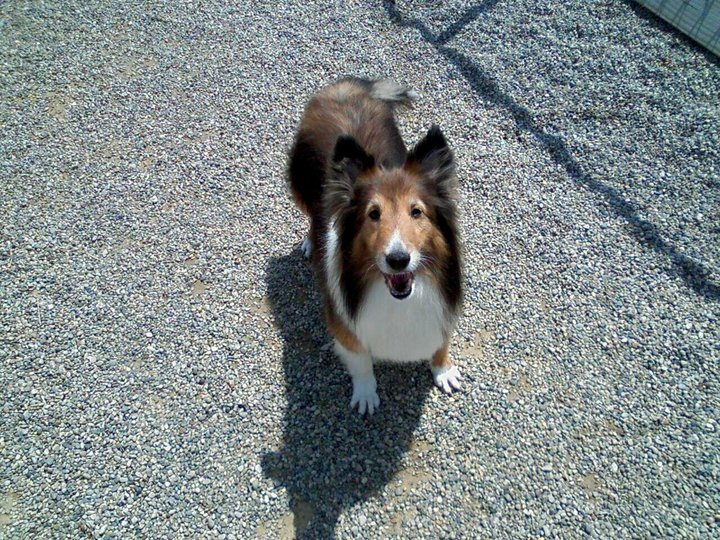 Reservations can be made online or by calling our office during regular business hours. Please note we do not accept check-ins on Sundays. A deposit of $50 is required year round. The deposit is non-refundable and will be applied to your bill at the end of your pet's stay. Please also note vaccines must be given 2 weeks or more before boarding. Please plan ahead.
Availability
Availability for the next three + months.
If your dates are beyond that range, please call instead.

= Space Available

= Limited Space Available

= No Spaces Available
Fri 09-29


Sat 09-30


Sun 10-01


Mon 10-02


Tue 10-03


Wed 10-04


Thu 10-05


Fri 10-06


Sat 10-07


Sun 10-08


Mon 10-09


Tue 10-10


Wed 10-11


Thu 10-12


Fri 10-13


Sat 10-14


Sun 10-15


Mon 10-16


Tue 10-17


Wed 10-18

Please check the dates in the chart above. If your desired dates include any date in the red, we will not be able to accomodate you.